With just three days left until Chapter 2 – Season 2, Fortnite is beginning to up the ante with its teasers. Yesterday, we received our first couple of hints for Season 2, which suggest that gold will somehow factor into the story. However, we don't know much else besides an agent, "Meowscles," is running around the island. Today we have received even more teasers that just leave us with more questions than answers. Let's take a look at the teasers and dive into some possible theories for Fortnite Season 2.
More teasers for Fortnite Season 2
As with every season, Epic Games is choosing to post different teaser images on the official Fortnite Twitter. This allows for a majority of the player base to see the images as well as build hype for the upcoming season.
Although, we usually have some kind of idea as to the new season's theme/storyline. For Season 2, we truly have no idea, as everything is either encrypted or extremely vague. You can check out both teaser images from today down below.

Transmission Intercepted
████████
████ == ████
████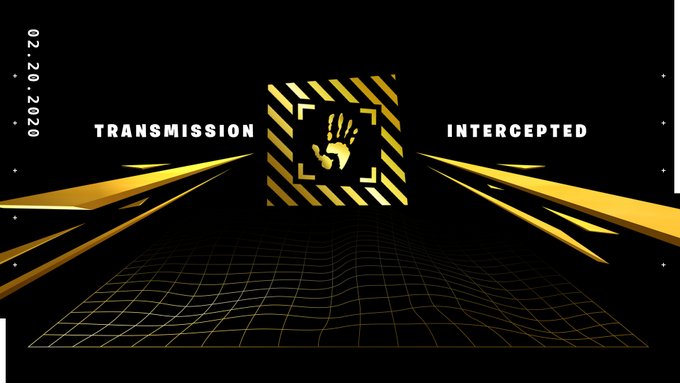 Transmission Intercepted
FN.CH02.S02
████ == ████
████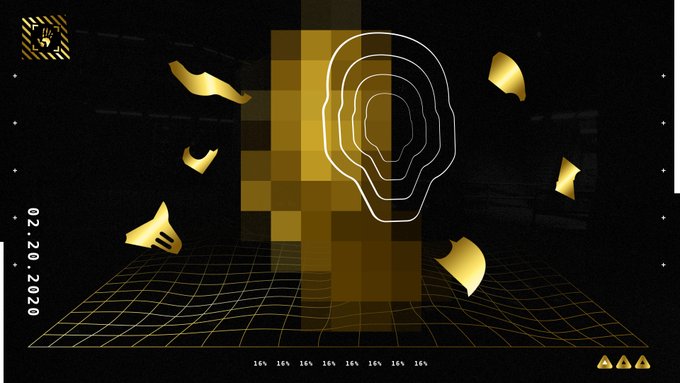 There's not much to take from the images, but we can decipher a few clues just by altering the landscape. With the first teaser, there's almost nothing we can take away. Obviously, Epic Games wants the community to decipher the transmissions, but at this time, no one has.
In regards to the second image, we know that it takes place in a bunker/vault of some kind. Dataminer @HappyPower discovered this by altering the image's exposure.
It looks like we're Inside the Bunker/Vault In this Image, also note the broken pieces are Chaos Agents Mask..!
(Turned Exposure Up Alot)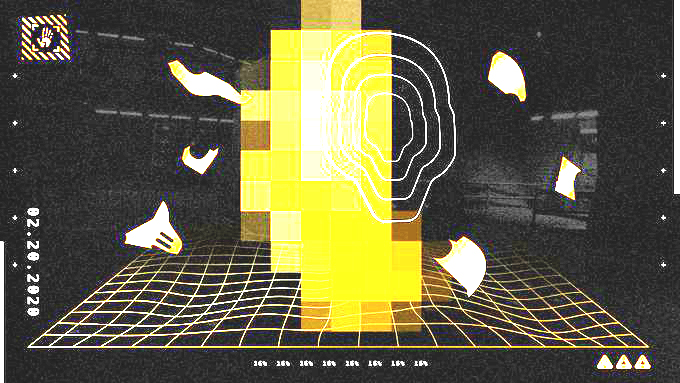 Also with the image, we know that the floating gold pieces actually make the Chaos Agent's mask when put together. We're not sure what this means, but it is something to note.
Fortnite Chapter 2 – Season 2 certainly has fans excited with its teasers. Hopefully, Epic Games can deliver when Feb. 20 rolls around.
Make sure to keep up with Daily Esports for all Fortnite news.
Source: Read Full Article