The second minor series of the Dota Pro Circuit (DPC) season begins today January 9th and concludes on the 12th. Featuring a $300k prize pool and 660 DPC points to be shared among eight professional teams, the grand finalist of the tournament will secure the sixteenth spot in the upcoming Major in Leipzig.
The tournament features a GSL format group stage and a double-elimination bracket playoff stage. The group stage is comprised of two groups of four wherein the teams will battle it out for one of the four secured spots in the playoff stage. To secure a place, all eight teams will have to go through best-of-three matches to decide the winner. The playoff stage features a double-elimination bracket with best-of-three games in play, while the grand final will be a best-of-five match.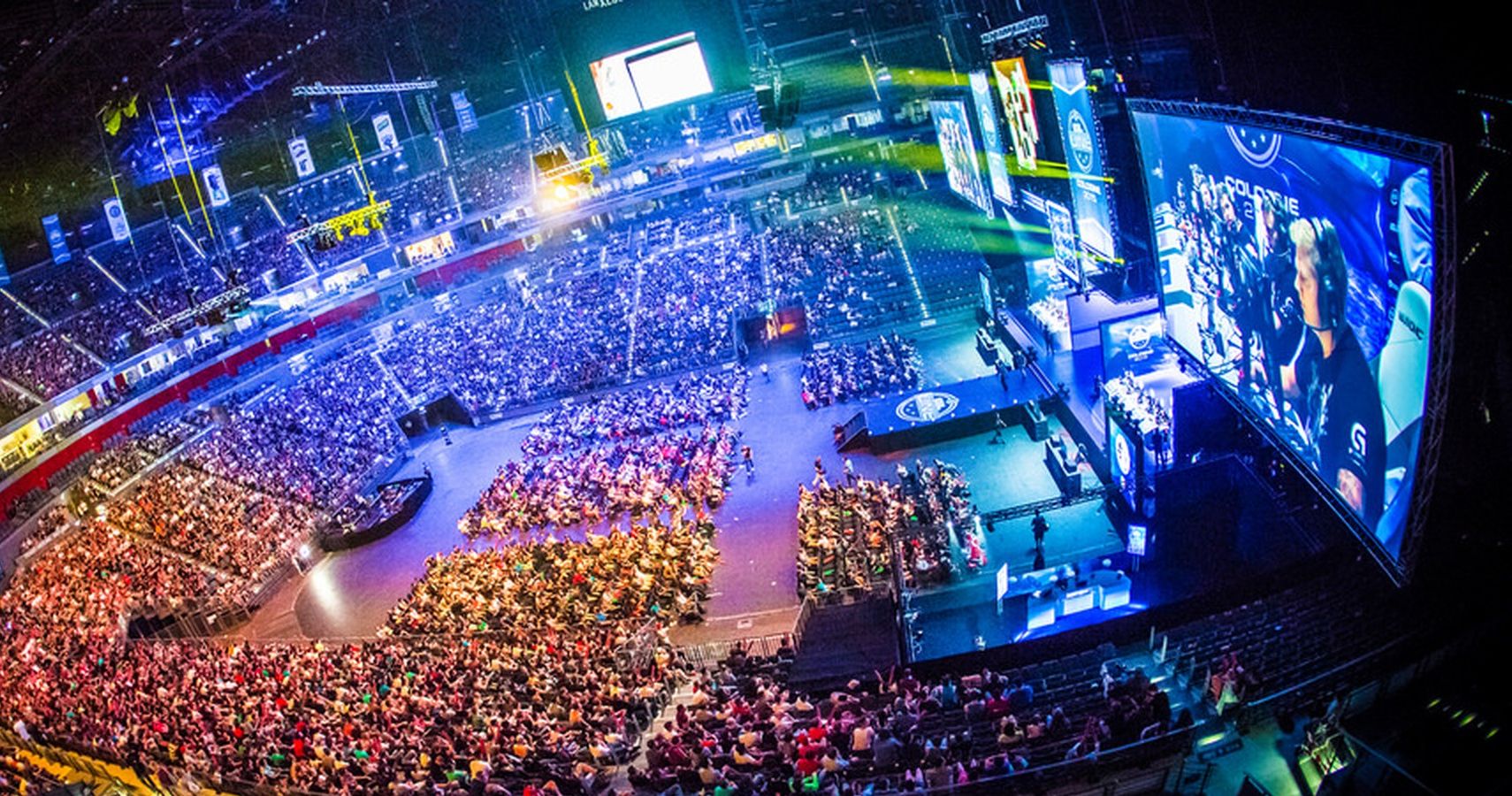 Who To Watch?
Lasting for four eventful days, the Bukovel Minor features hosts, talents, and the best professional teams from around the world that have qualified during regional stages.
Participants:
Gambit Esports – Kiyalbek "dream`" Tayirov, Danil "gpk" Skutin, Maxim "Shachlo" Abramovskikh, Danial "XSvamp1Re" Alibaev, Artsiom "fng" Barshak
Team Spirit – Igor "iLTW" Filatov, Egor "Ergon" Kozlov, Alexey "nongrata" Vasilyev, Alexander "Immersion" Hmelevskoy, Mihail "Misha" Agatov
Ninjas In Pyjamas – Nico "Gunnar" Lopez, Jason "TANNER" Weedon, Saahil "Universe" Arora, Malthe "Biver" Winther, Peter "ppd" Dager
Fighting PandaS – Jacky "EternaLEnVy" Mao, Jonathan Bryle "Bryle" Santos De Guia, Jingjun "Sneyking" Wu, Kurtis "Aui_2000" Ling, David "MoonMeander" Tan
Nigma – Amer "Miracle-" Al-Barkawi, Aliwi "w33" Omar, Ivan Borislavov "MinD_ContRoL" Ivanov, Maroun "GH" Merhej, Kuro "KuroKy" Salehi Takhasomi
Royal Never Give Up – Du "Monet" Peng, Gao "Setsu" Zhenxiong, Su "Flyby" Lei, Xue "September" Zhichuan, Xie "Super" Junhao
Geek Fam – Marc Polo Luis "Raven" Fausto, "Karl" Jayme, Carlo "Kuku" Palad, Kenny "Xepher" Deo, Kim "DuBu" Doo-young
FURIA Esports – Leonardo "RdO" Fernandes, Henry "murdOc" Felipe, Felipe "NS-ART" Costa, Lucas "Hyko" Morais, Heitor "Duster" Pereira
Hosts:
Jorien "Sheever" van der Heijden
Richard Campbell
Roberto "Rob" Gonzales
Caster And Analysts:
Owen "ODPixel" Davies
Kyle Freedman
Toby "TobiWan" Dawson
Austin "Capitalist" Walsh
Brian "BananaSlamJamma" Canavan
Admir "lizZard" Salkanović
Dominik "Lacoste" Stipić
Troels Lyngholt "syndereN" Nielsen
Where And When To Watch?
Due to the variable length of matches, all scheduled times for the tournament progression are likely to change. Here is the current schedule:
January 9
8 AM CET – Commencement
9 AM CET – NIP vs. Geek Fam
12 PM CET – Team Sprit vs. Royal Never Give Up
3 PM CET – Fighting Pandas vs. Nigma
6 PM CET – Gambit vs. FURIA
January 10
January 11
January 12
You can watch the tournament on WePlay's number of Twitch broadcasting channels.
Source: Read Full Article