Cloud9 has come back to competitive Dota 2 with a full roster. The announcement further shocked the community with the reveal of its new players. Rolen "skem" Ong, Jia Hao "vtFaded" Cheng, Rasmus "MISERY" Filipsen, Francis "FLee" Lee, and Johan "pieliedie" Åström are the new faces of Cloud9's Dota 2 branching roster. "Cloud9 is off cooldown" and will start playing in the South East Asia region but will represent the North American region at future events.
The new roster brings back old faces as well. Among the players, pieliedie and MISERY are returning to the organization's official team. Both players have had a long history with Cloud9. The duo has played under Cloud9 since the beginning of the organization's Dota 2 branch decision. To the extent of participating at multiple International events. Pieliedie has performed as the face of Cloud9 at the 2014 and 2017 Internationals. Additionally, MISERY ventured into the global competition in 2015. Although they had spots at the prestigious event, they haven't fully caught the attention of the public with Pieliedie and MISERY placing at lower spots for all the International tournaments they've attended.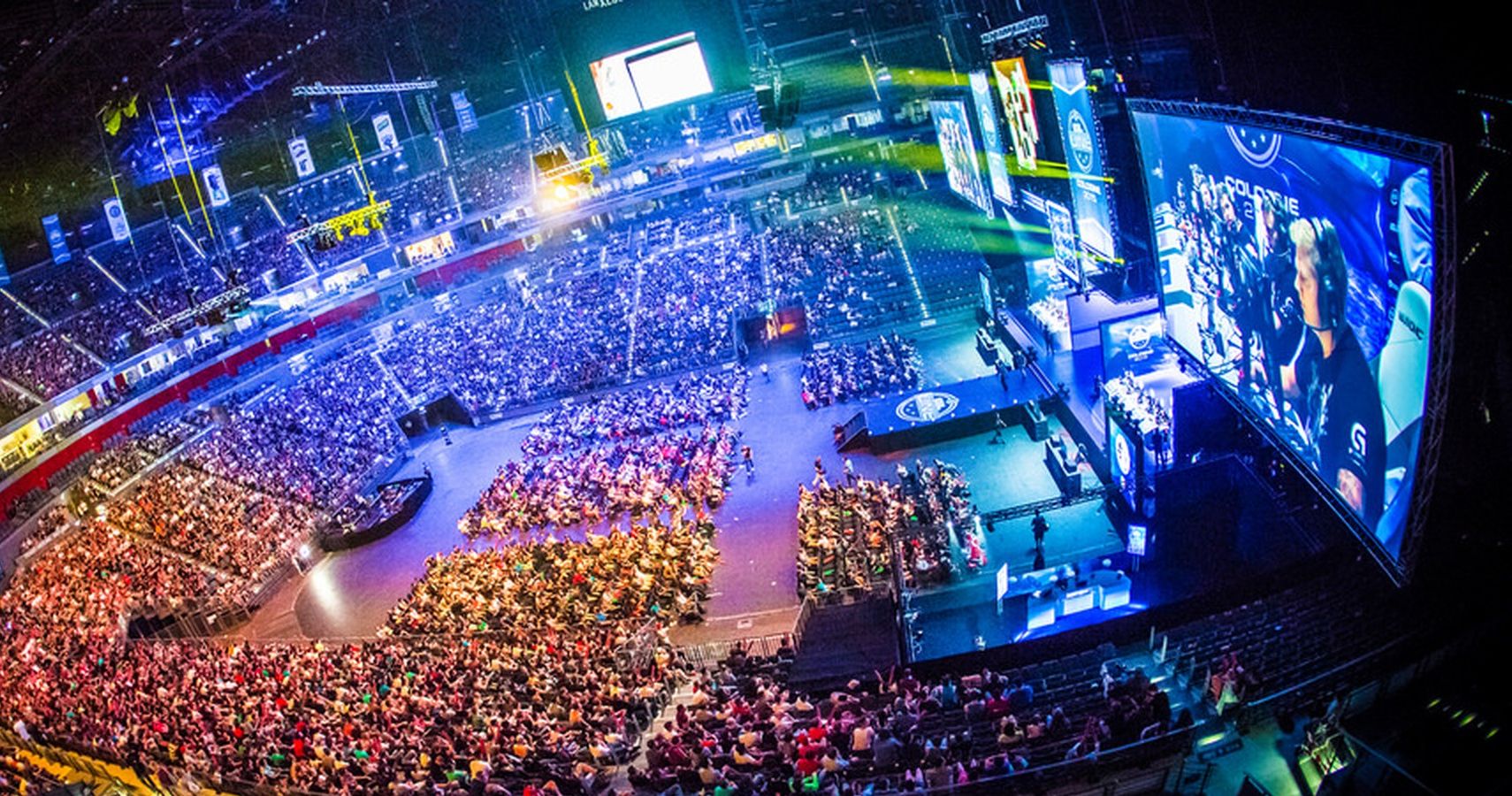 Meanwhile, newcomers vTFaded, Flee, and Skem are all well-known in the industry, most notably around the South East Asian competitive side.  vTFaded was most recently apart of EHOME's roster and has participated for the Chinese organization at numerous minor tournaments. vTFaded's most recent accomplishment was at the Hashtag Indy Tournament Season 2, with the player and his winning the event.
Speaking of recent accomplishments, Flee has a history of victories too. Flee's most recent feat was placing second at the DreamLeague Season 12 tournament with his former team, Demon Slayers. The player has played for VGJ.Storm and Pain.X but has never really been with a significant organization like Cloud9. Lastly, the final player of the roster is a rising star. Skem is only nineteen years old and has already achieved multiple first placings at major Asian competitions with his former team, Neon Esports. The player has already made over $200,000 in earnings from his achievements only starting three years ago.
Overall, Cloud9's newly-introduced team promises unpredictable outcomes and entertaining gameplay. It's uncertain when the new team will start playing competitively, but if they do, Dota 2 fans around the world will be at the edge of their seats in awe when it happens.
Source: Read Full Article