Chaos Esports Club has added former BIG AWPer Owen "Smooya" Butterfield to its CS:GO ranks, the organization announced on Twitter today. The team had been incomplete since their removal of Gage "Infinite" Green earlier this month. Smooya had been without a team since the beginning of the new year, as he was released from BIG's active roster as part of their CS:GO overhaul.
Owen "Smooya" Butterfield first signed with BIG in April of 2018, and made the Grand Final of ESL One Cologne and the quarter-finals of the FACEIT London Major later that same year. He left the team in January of 2019 before the IEM Katowice Major. He bounced around a number of teams in the following months, standing in for Denial Esports, X-Kom, and Renegades.
The British star re-signed with BIG after the team failed to reach the StarLadder Berlin Major. The team placed 5-6th at Games Clash Masters, 7-8th at DreamHack Open Sevilla, and 7-8th at the Champions Cup Finals as 2019 reached its end. On the first day of the new year, BIG announced the sniper's removal from their active CS:GO lineup. Smooya later revealed that he had been released from his contract entirely. After a brief period in free agency, the 20-year-old has signed with Chaos Esports Club.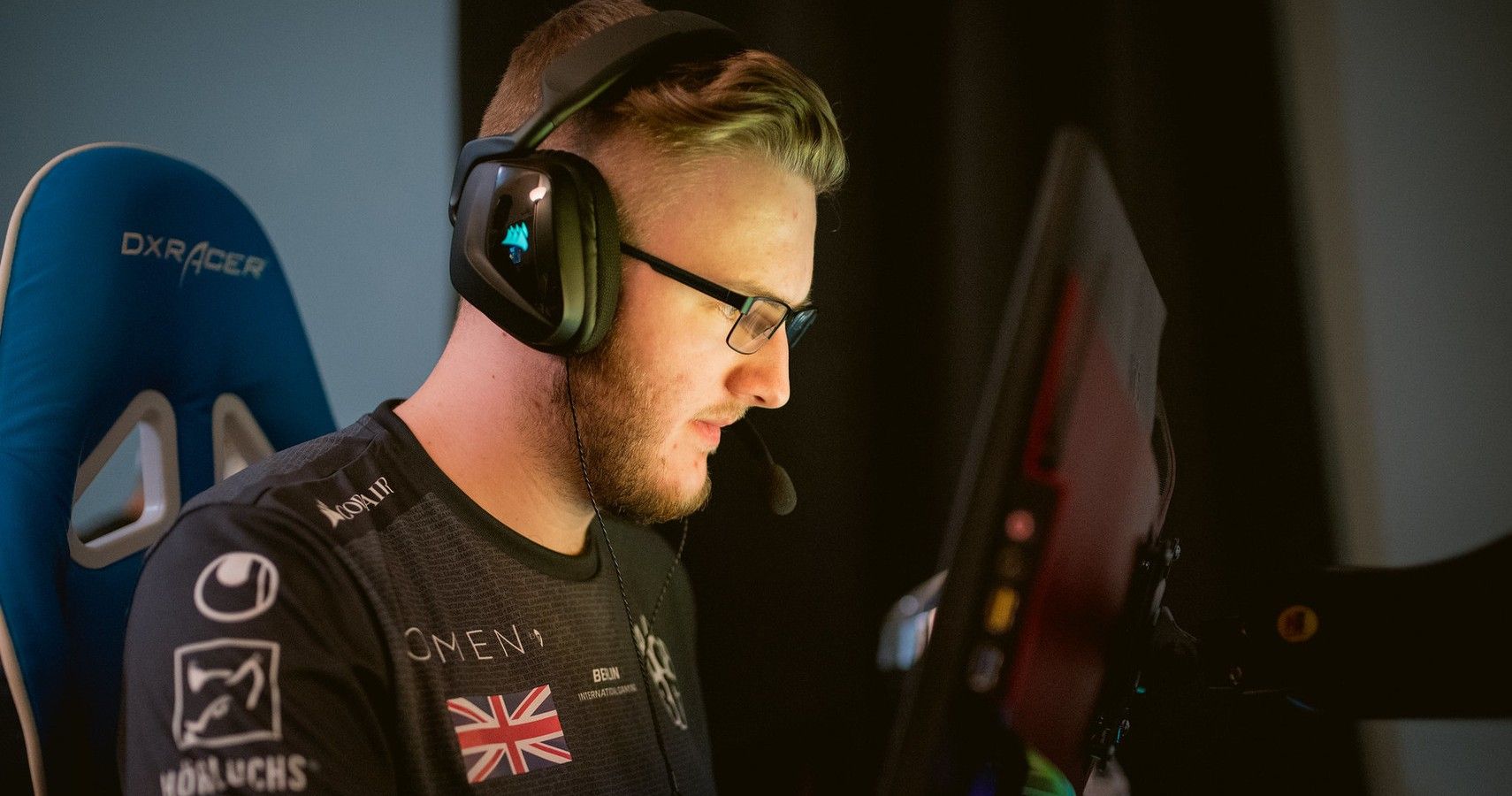 Chaos reentered the competitive Counter-Strike scene in November of last year, signing the roster that previously competed as Ben's Anime Team. Since adopting the Chaos name, the Joshua "steel" Nissan-led team finished 7-8th at DreamHack Open Atlanta and won the WESG 2019 North American Finals. They later advanced to the IEM Katowice 2020 closed qualifier through the open qualifier circuit.
Three days into the new year, Chaos announced their decision to bench 21-year-old Gage "Infinite" Green from the active roster. The team fielded coach Alan "Shakezullah" Hardeman in the IEM Katowice closed qualifier, though they failed to secure a spot in the $500,000 LAN event after finishing in 5-6th place. Shakezullah will now return to his coaching position as Smooya makes his first move to North America.
Smooya will make his debut under the Chaos banner later this month as the team takes on ESEA MDL Season 33 and WINNERS League Season 3.
Source: Read Full Article