The London Royal Ravens have officially signed signed Byron "Nastie" Plumridge to their roster. At the moment, it is unclear who he will be replacing, but the team is hoping the young rookie can add a much needed spark to their season.
London, although filled to the brim with a talented roster, has somewhat faltered in the Call of Duty League's inaugural season. The Royal Ravens came into the season with modest expectations, pundits unsure of how well the team would gel together. The team, currently sitting in the 7th spot in the standings, has gone 4-4 in their matches thus far, finishing top four just once during their home series weekend in London. Fans are hoping Nastie will provide the boost London needs to turn them into that top-3 team they can be.
The young England native will be representing his home country while playing for his first professional Call of Duty team. The 20 year old has bounced around between amateur teams since 2019, playing impressively with each one. Nastie finished first at The CWL Amateur Finals in 2019 with The Bhoys, a temporary team that eventually was absorbed by Celtic FC Esports. He won the tournament alongside his current teammate, Seany who joined the London Royal Ravens back in November of 2019. Nastie also recently came in first in the Call of Duty Challengers Paris Open 2020 with Team WaR just a few weeks ago.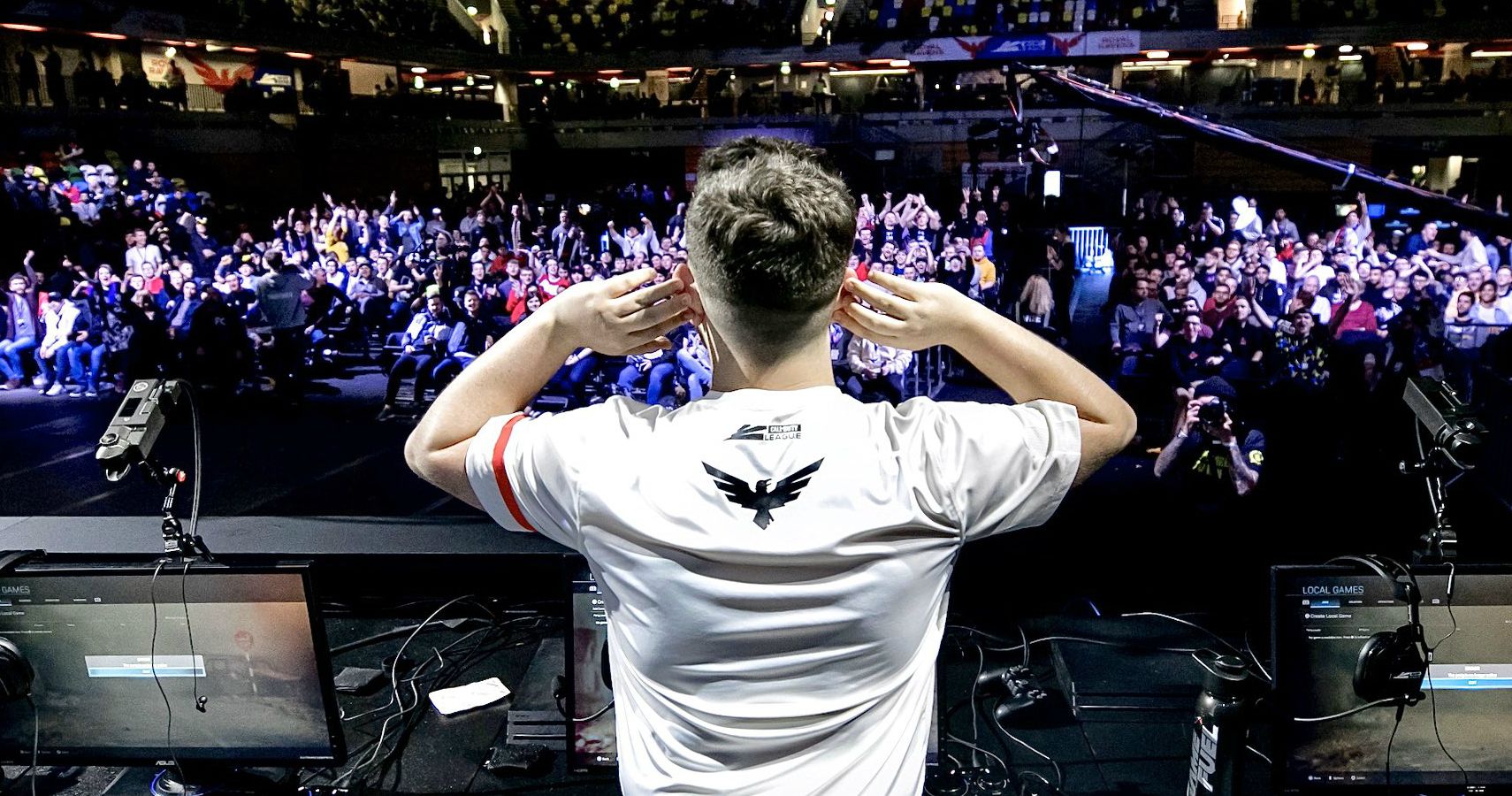 It's unclear who the up-and-comer will be replacing on London's roster, however it is rumored that Rated will be the one to get the boot. The Royal Ravens official Twitter account sent out a tweet that was immediately deleted that announced Rated will be "placed on the bench." The 24 year old Wales native has had an up and down season for London, but has played for them since the team's inception. Rated excels as an AR player, but has been forced into support duties due to the current meta.
Nastie will play with his new team as the Call of Duty League switches to an online format due to the COVID-19 pandemic. The dates of the matches are still unannounced, but the league is expected to resume play later this month.
Sources: London Royal Ravens, CDL Intel
Source: Read Full Article