The launch trailer for Apex Legends Season 8 – Mayhem released earlier today and it offers quite a bit of information. Set to release on Feb. 2, the new season of Apex Legends promises to deliver more destruction than ever. To help with that is Fuse, the poster character for the new iteration. However, the new addition has brought on some controversy, as an indie developer is accusing EA of stealing the design. Nevertheless, Fuse is here for now and with the trailer, we were able to learn more about his abilities. Also, the trailer showcased the new, ravaged Kings Canyon map.
Season 8 trailer shows off Fuse and the new Kings Canyon
https://youtube.com/watch?v=8KWMwl-Qd0E%3Ffeature%3Doembed
Apex Legends
1,91 млн подписчиков
Показать другие видео
As with any launcher trailer for Apex Legends, the art style and storytelling are superb. Respawn Entertainment rarely misses in this area, and the Season 8 trailer is no different.
The trailer kicks off with Fuse's entrance in Kings Canyon, boasting a huge ship and promising a show. However, things quickly get out of hand when Salvo, the villain for Season 8, shows up and starts destroying everything in sight.
It's at this point that we start to see Fuse's abilities. His Ultimate Ability is, as many fans guessed, his grenade launcher. This powerful weapon seems to shoot a mortar-like grenade that then explodes and damages anyone in a certain area.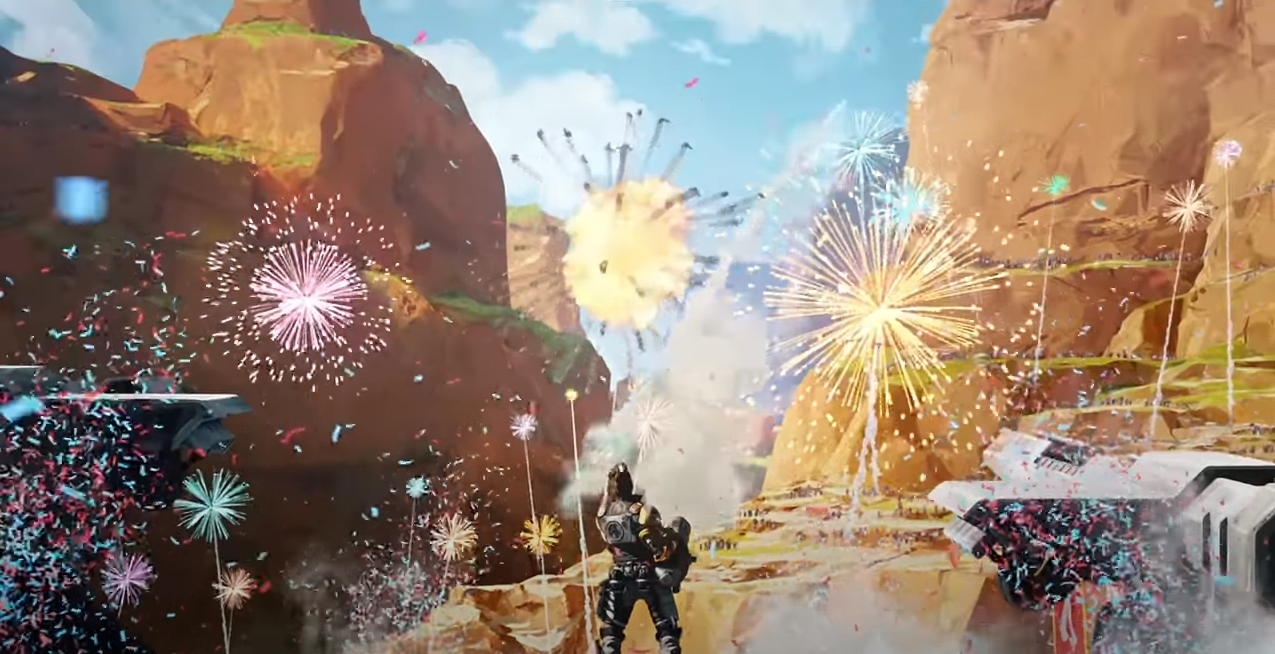 Fuse possesses a huge grenade launcher for an Ultimate Ability. Image via EA
As for his other abilities, a series of grenades are seen being thrown, which will almost be certainly his Tactical. From the trailer, we can't see his Passive, but that information should be released within the coming weeks.
Finally, the destroyed version of Kings Canyon was also teased. While there are no in-game images yet, we did see some interesting artwork that gives us an idea of what the map will look like.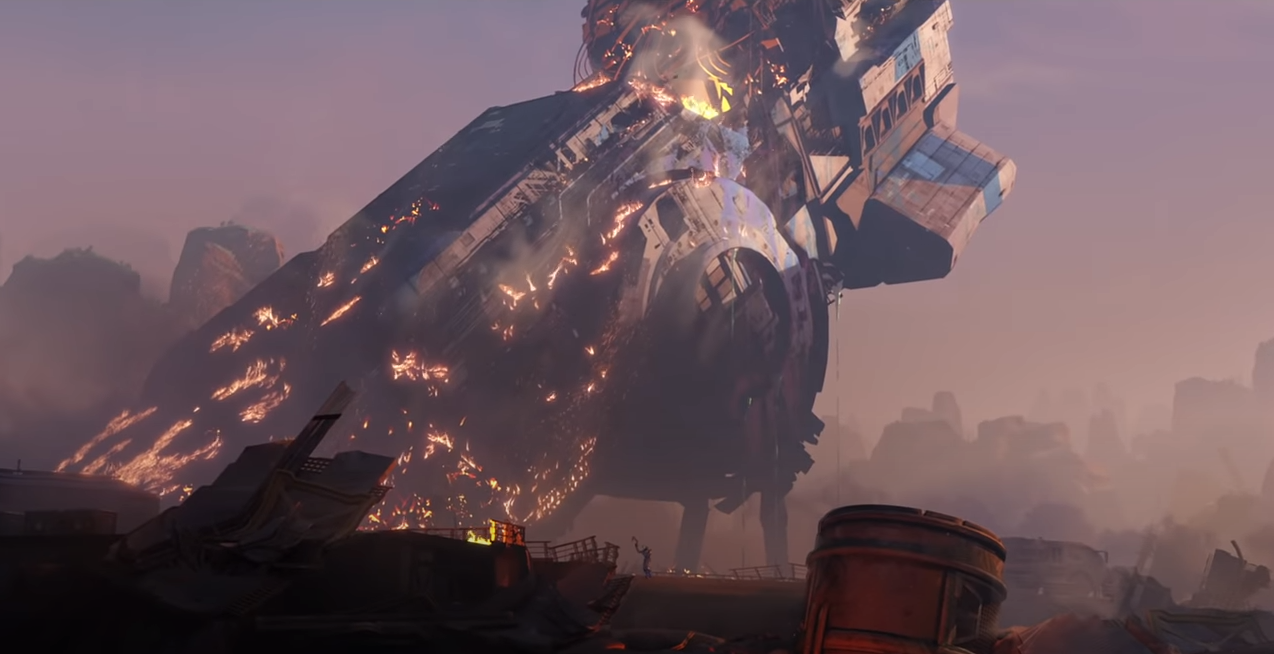 Image via EA
Veterans of the series likely won't even be able to recognize the polarizing map in Season 8. There's still no word from Respawn on what role Kings Canyon will play in the new season, though.
That's it for the launch trailer details. Make sure to stay tuned to Daily Esports for all Apex Legends updates.
Source: Read Full Article