Edouard "SmithZz" Dubourdeaux has officially retired from professional Counter-Strike, the former G2 Esports member announced yesterday. SmithZz boasts an extensive career within both Counter-Strike: Source and Global Offensive. He has won numerous tournaments since entering the professional scene in 2006, including a CS:GO Major.
In a TwitLonger, SmithZz revealed his decision to step away from competitive CS:GO. The 31-year-old has been active in Source and later Global Offensive for nearly fifteen years, playing on some of the best French teams in the game's history. He was removed from G2's active CS:GO roster in November of 2018, and has since shifted his focus onto streaming. SmithZz says he will continue growing his Twitch channel, where he currently holds over 25,000 followers.
The French player also explains that he wishes to remain a part of the Counter-Strike world, working on "making professional CS more accessible to the community." He says he is eager to face the challenge of bridging the gap between the professional scene and the fans, as it is "not easy to do when you are [an] active pro player."
SmithZz began his Counter-Strike: Source career in 2006, playing with teams like H2k Gaming and emuLate! before signing with VeryGames in 2008. The team became a dominant force, winning Eurokrieg Season 1 and two seasons of EPS France. SmithZz would move on to ROCCAT and LDLC before rejoining VeryGames in 2010, winning ESWC 2011 before leaving the team once again. He re-signed with VG one more time in 2012, and transitioned over to Global Offensive with the squad.
VeryGames placed second at DreamHack Valencia, ESWC 2012, and DreamHack Winter in the first few months of the Global Offensive era. The team hit their stride in late 2013, winning StarSeries VII and EMS One Fall 2013 before reaching the semi-finals of DreamHack Winter 2013, the first CS:GO Major. SmithZz joined Titan in January of 2014, placing second at ESEA Global Finals Season 15 and Gfinity G3 during his tenure with the organization. He then joined LDLC, and won the DreamHack Winter 2014 Major over Ninjas in Pyjamas.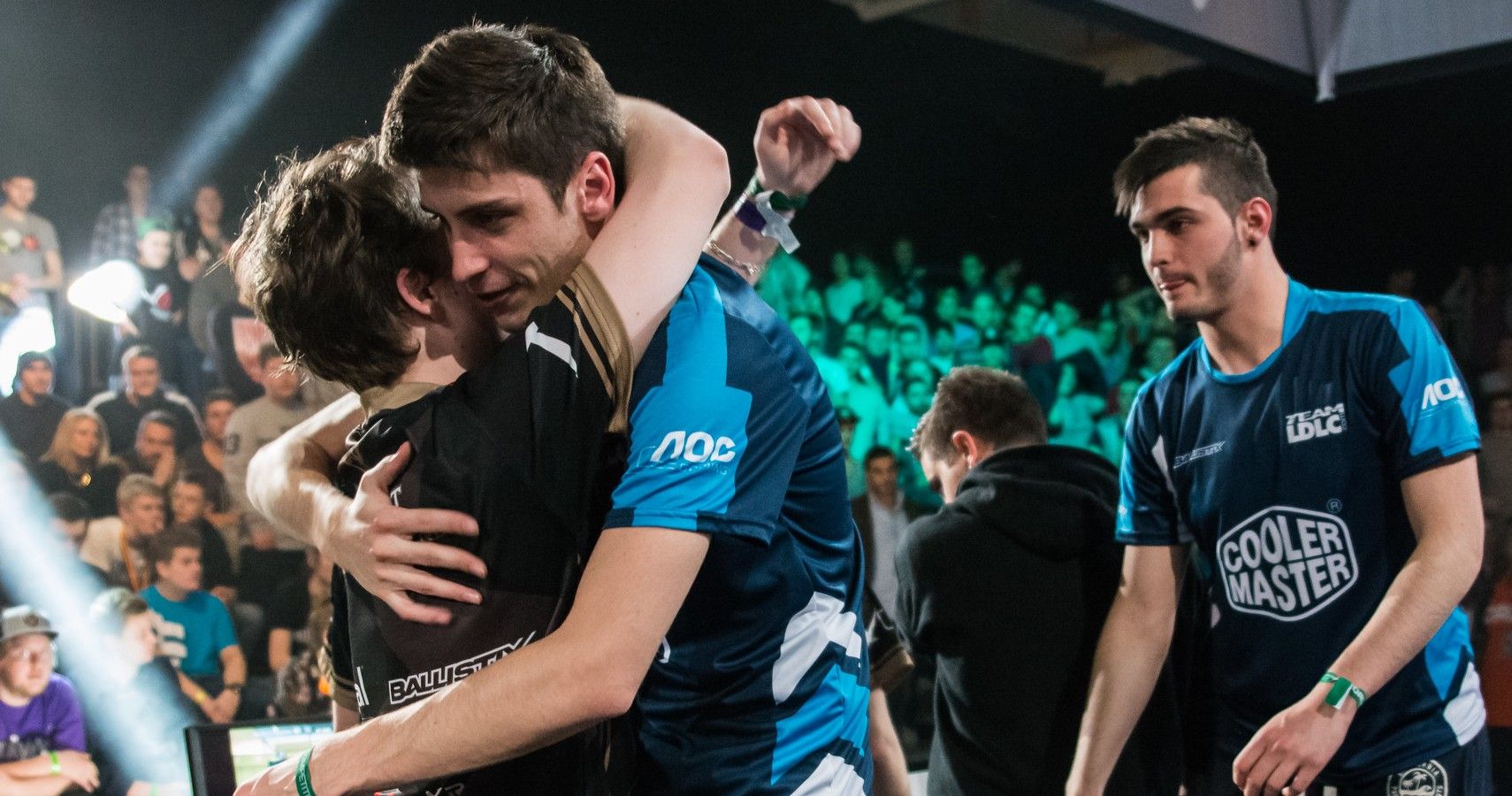 LDLC would sign with Team Envy in early 2015, placing third at the ESL One Katowice 2015 Major soon after. SmithZz returned to Titan later that same year, and eventually signed with G2 Esports in February of 2016, becoming the team's coach in 2017. With SmithZz as coach, G2 won both the ESL Pro League Season 5 Finals and DreamHack Masters Malmö 2017, and later reached the quarter-finals of the Eleague Boston Major. SmithZz had a brief return to G2 in 2018, though was removed from the roster after five months.
SmithZz now officially ends his time as a professional Counter-Strike player, and focuses on his future as a full-time streamer. "Get ready for a bunch of new stuff," he teases in the announcement post.
Source: Read Full Article